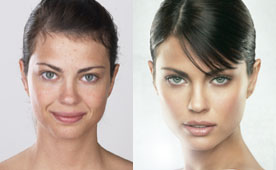 you've got to see it to believe it. check out these stunning before & after transformations, and then learn how to transform and beautify yourself through Robert's make up tutorials by becoming a robert jones beauty academy member today!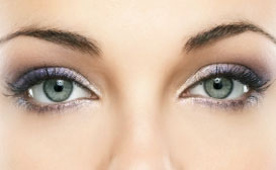 make the most out of your face by learning how to apply eye makeup for your specific eye shape. learn the best techniques through the eye makeup tutorials. make your peepers pop by discovering your eye shape right now for free!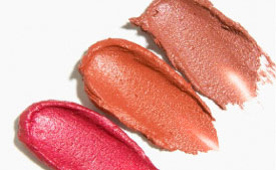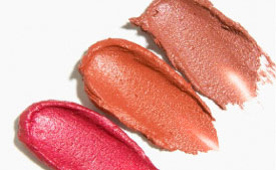 start your free lesson
enter your name and email address to receive a free mini makeup course! OR if you want to fast track right into becoming a member of the academy, you can purchase an exclusive
membership
to gain full access to the academy today!
robert jones
internationally renowned celebrity makeup artist, robert jones, is unveiling all his secrets to bring you the hottest makeup tutorials and trends in makeup application today…as well as time-honored, classic beauty techniques that never go out of style…all from the comfort of your own home!
who's the academy for?
whether you are someone who LOVES makeup and wants to look her beautiful best, a consultant wanting to gain the glamour knowledge you need to take your business to the next level, or someone who wants to BE a pro makeup artist...the robert jones beauty academy is for you!
robert's world
hear it straight from robert jones himself! keep up with the day-to-day happenings, the glamorous photo shoots, the tours, the quiet time, and, of course…gigi. after all, it's gigi's world…we all just get to live in it!