2 comments
free robert jones beauty academy youtube app!
Announcing…. the FREE Robert Jones Beauty Academy YouTube Channel App!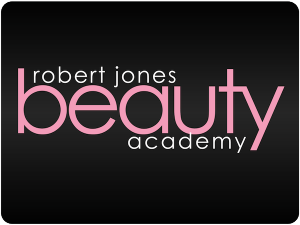 Today I'm really excited to share with you a new app for iPhone and iPads that keep all my free YouTube makeup tutorial videos in one place for you!
So, here's the 4-1-1 on how it works: every time I upload a new YouTube video, the app updates and brings it right to the top of the video list.
With the app, you can:
view each video
view all my channel playlists (and videos in the playlists, of course)
comment on a video, as well as view other user's comments
share with your friends
login to youtube
subscribe to the channel
It's completely free and makes it sooooo easy to pull up a look, watch it, practice it, and watch it again!
Just click here to get the iPhone app now!
Just click here to get the iPad app now!
Infinitely yours,