robert report: a change is coming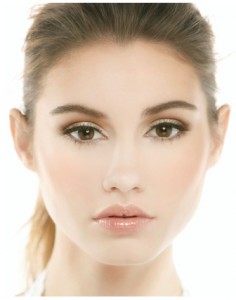 Believe it or not, change is on the way! The seasons are changing, and so is your skin. Over the next three months (depending on where you live) your skin color could be changing.
Whether you live north of the Equator or south of it, your season is changing and so is the color of your skin. It is now time for you to re-stripe test yourself (and your clients) to make sure we are all in the right foundation shade. You always need to re-stripe test your skin throughout the year as seasons change.
Keep in mind that your undertone should stay the same. What should be changing is the depth level of your skin. In winter time, your skin gets lighter and in summertime it gets darker. Just facts!
Now is the perfect time to get together and help each other determine everyone's current perfect shade!
Stay beautiful!
Infinitely yours,