robert report: heat it up!

Everyone is always concerned about how to look amazing during the summer. THE SECRET: it's all about choosing textures that work during intense heat!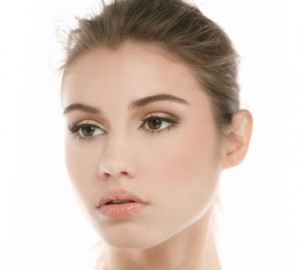 So…what are they? Here are textures that work in all categories to keep you looking great while preventing melting:
Foundation: tinted moisturizer or mineral powder foundation (you could even layer the two for great un-meltable coverage).
Bronzer: use matte – do not use shimmer as it will just make you look all sweaty and oily
Blush: creme to powder (always the best choice for summertime)
Eyeliner: a waterproof, not water resistant, formula
Mascara: a waterproof formula (it will not smudge or smear)
Eyeshadow: creme to powder, layered with powder on top for staying power and to prevent creasing
Lips: choose a gloss because it is sheer and fresh, which will always make you look more appropriate for summer.
Now that you have the 411 you can make great choices and look amazing during all the summer heat!
Infinitely yours,