robert report: never stop being you!

I know so many of you feel so connected to your beauty regimen. You feel like your look defines who you are, right? Yet too many times this results in sticking to a certain look for too long…and, unfortunately, this is a quick way to age yourself!
I'm here to tell you that there is a way to stay true to who you are while still updating yourself and staying current! It is all about taking your makeup signature and making it modern. Let me show you how!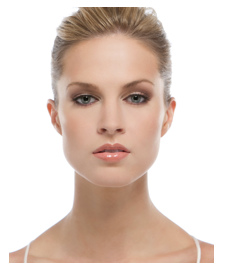 Example: you can't live without your black eyeliner that you have been wearing since the 80's. I get it!
But make it modern and not "oh-so-80's" by making sure you pull back on your blush and lip color. That doesn't mean take it all off, that just means lots of bronzer and a soft lip color. If you do that you have my permission to go ahead and line your heart out!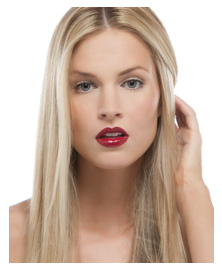 Here's another example: you can't live without your red or burgundy lip. Let's go modern!!
Instead of a heavy lipstick, simply use a sheer lipgloss in your favorite signature color. To make sure you don't look like a girl from the early 90's, keep your eye makeup softer with lots of lashes for definition. Oh – and again, don't forget a good matte bronzer – hello 2012!
In general, when trying to update your look while staying true to who you are and what makes you feel confident, look at changing the texture and intensity of your favorite colors. That will immediately bring you back to your youthful beauty!
I look forward to seeing the new updated, youthful-looking you!
Infinitely yours,