robert report: who would have known

People! It has been brought to my attention that some of my Academy BFF's have been wondering how the Academy is different from my YouTube Channel videos. I just want to clear it up real quick!
The Academy is the only place you will find the core courses and the ultimate in professional makeup application. It will always have all the best, most thorough, most up-to-date information and is also the only place you can earn official Certificates of Completions.
YouTube will be used for specific subjects. The videos will be short, informative, and fun. I will use YouTube to give opinions and answer specific application concerns. Basically…I want to be able to interact with you while providing great information.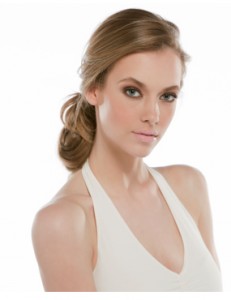 So, in a nutshell, the Academy will teach you how to become your very own makeup pro and YouTube will just add to it and be lots of fun! So…remember to subscribe and I'll see you there!
Infinitely yours,