robert report: springtime favorite things!

April 25, 2013
So glad Spring has come! Here are a few things I am LOOOOVING this Spring. I thought I would share since everyone is always asking. 🙂
I would love to hear what you are loving for Spring! Be sure to post on our Facebook page what your Springtime favorites are…or what you just can't live without!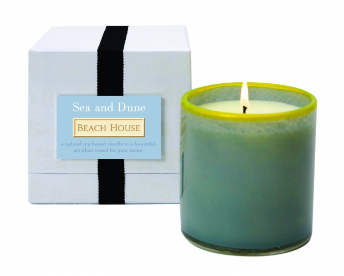 1. Lafco Candle – Sea and Dune/Beach House: I have them all over my house and I light them so they make me feel like I am at the beach when I am not. You know how I love the beach!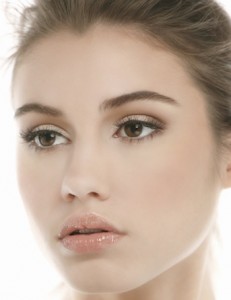 2. Brow Powder: Brows are so important for Spring! A full brow is a Spring focus and you need brow powder to make it happen. My favorites are Pro Palettes because there are soooo many shade options and I love the texture!
3. The Perfect Matte Bronzer to start giving you a great summer glow, because we all know you will not be getting one from the sun!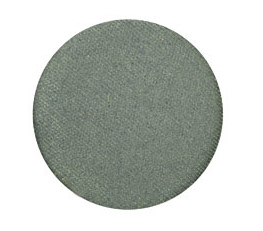 4. The Perfect Greyish-Green Eyeshadow – it is absolutely the color of the season! A truly fun color that works on all skintones!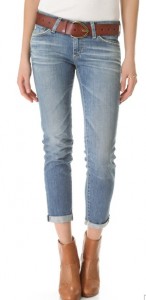 5. The Perfect Pair of Distressed, Cropped, Rolled Jeans! The total go-to- jean this season for both men and women! I can't live without my AG jeans, "Travis Flood's!!!"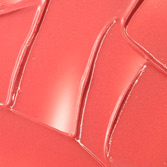 6. The Perfect Peach Lip Gloss! Again, the color of the season! You will either want a gloss or a lipstick with a balm-like texture if you want to be the "IT" girl this Spring!! Right??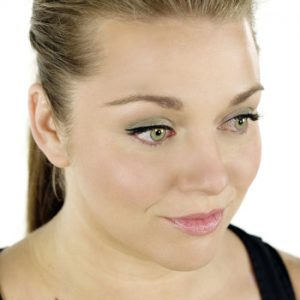 7. Black Gel Eyeliner! A lined eye was everywhere on the runway, lined in every way you can think of – from just the upper lid (my favorite for Spring) all the way to rimming the entire eye. Now, keep in mind, a gel liner is only for the upper lid. If you want to line the entire eye for Spring, use a pencil liner!
There are all the things I am loving, especially based on the trends that are happening for this Spring, but also just because I love them. Sometimes things are just classics!
Now that Springis here, enjoy the great weather, create some fun Spring beauty, and remember to share your favorites with us on Facebook!
Infinitely yours,