robert report: spring awakening

April 10, 2013
I will be the first to admit that I can totally get stuck in my ways! For the majority of my life I have been what I would consider a "beauty purist." For me, pretty has always been most important. For example, I would always choose classic beauty over funky trends.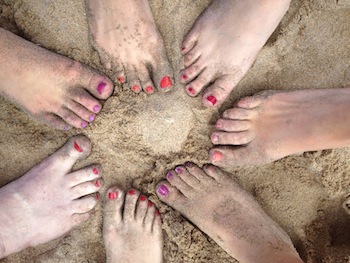 That being said, I am amazed to discover that this year I am loving a trend I would not call a classic…that is, colored nail polish! I am loving all the gorgeous brights and pastels!!
When I say "color" I want to make a couple of clarifications….
1. Color does not mean dark – dark will make your hands look old (okay for feet, but don't love for hands.)
2. I do still prefer the color on toes more than hands (just looks more classic and classy, unless you are 26 years old and under – really probably more like 22 and under).
3. Keep in mind your skintone – the darker your skintone, the darker shades you can pull off.
4. Lastly, your nails must be on the shorter side to pull of these trendy colors!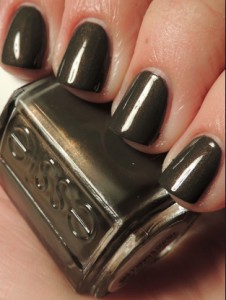 So go for it girls! Pull out your baby blue, army green (one of my favorites right now) or bright turqoise (another favorite)!! Have a blast and play!
Even an old dog like me can learn to love a new trend (finally)!!
Infinitely yours,