top tip of the day: brow q&a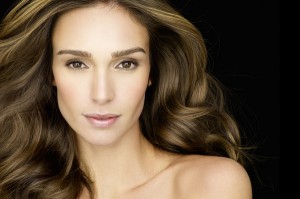 Question:
I have been trying to grow my brows back in to look fuller, but it seems that no matter what I do, they are not getting any thicker. What can – or should – I do?
Answer:
To help your brows grow back in, you must leave them alone and tweeze nothing for at least a couple of months. By tweezing, you can tweeze out what you think is unnecessary hair, which, in reality, might be needed when your brows fill in. You must leave them alone completely, so they can fill in.