robert report: clear winners

For me there were clear winners this year at the Oscars, and I'm not talking about acting or movies…I'm talking about beauty & fashion!
You may not completely agree with the picks I am about to give because I'm only going to give one in each category, but I don't think any of you will disagree with the fact that they looked amazing (they just may not be your favorites)!
And the winners are…..
Best Hair:
Hands down Naomi Watts! Nothing is more fabulous on the red carpet than the perfect messy hair! I love a messy up-do that looks like you just don't care! This was absolute perfection…I almost peed my pants! LOL – LOVE!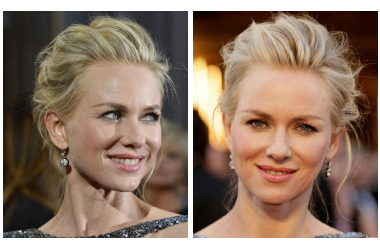 Best Dress:
The winner is Amy Adams in Oscar de la Renta. Okay, so it was hard for me to pick just one, but since I had to, this is it! So shoot me – I love a princess moment! Always!!!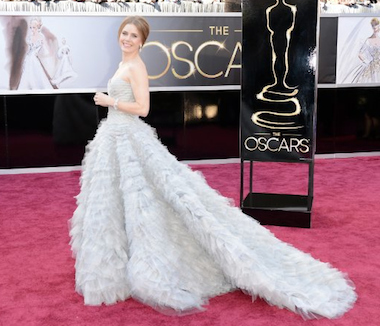 Best Makeup:
This one was soooooo hard! These were my three finalists, all for very different reasons!
…BUT the winner is Jennifer Lawrence because in the end she brought the most glamour!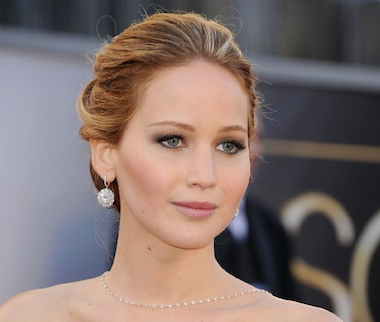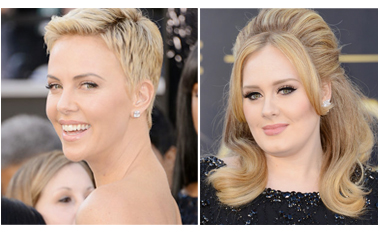 Be sure and stay tuned because in the weeks to come we will be releasing Oscar makeup tutorials so you, too, can look like your favorite stars!
What were your picks? Would love to hear them! Post on Facebook!
Infinitely yours,