robert report: fun new experience!

I'm super excited to announce a great new experience I just had the opportunity to be involved in! I was asked by a relatively new company named Wantable to be involved with a project with them for the month of March!
Be sure to check out my box for March!
>> JUST CLICK HERE: ROBERT'S BOX
Wantable is a company that scours the country for fun, new, and innovative beauty products. What I love about them is they are not a makeup company….they are just makeup-obsessed, like all of us!!!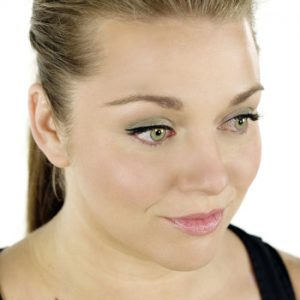 They sent me thousands of products to try and test and I picked a handful of my favorites to create an ah-may-zing Spring look! I was hoping to get some of my already existing favorite products included, but lead times were too short (look out for next time)!
The best thing about the project is that I had actually never heard of all the products that were sent to me. They were all from very small, boutique niche lines that have laser-focused on a very few products to do something new and different.
The cool thing about Wantable is that you can subscribe and they will send you a box filled with customized products every month! Again, mainly obscure things you would probably never find on your own! OMG!! A makeup addict's dream come true!!!
And stay tuned because in a couple of weeks I will be releasing a video showing you how to use my box to get your perfect POP of color for Spring!
Infinitely yours,